Services
I offer 50-minute sessions for individuals, and 75-minute sessions for couples or individuals who prefer longer sessions in my office.  An alternative session length or location may be arranged upon request.  Please discuss special requests upon booking.
As a Registered Clinical Counsellor (RCC), my services are generally covered by extended benefits plans, and I provide a receipt to be submitted to your benefits provider.  Please contact your benefits provider directly to confirm your coverage.  Additionally, you may claim counselling services as a medical expense for income tax purposes.
Rates
Counselling:
50 min (individuals):  $175
75 min (couples or individuals):  $250
3-Session Package (one-time use):  $425 (individuals 50 min),  $650 (couples or individuals 75 min)
Workplace consulting/coaching/mediation:  $225 per hour  *See more details at The Neutral Zone website.
*Daily or half-day rates vary according to the custom needs of the client. Presentations are priced according to length and customization needs.
*Sliding scale: I offer a sliding scale to a limited number of clients for whom there are barriers to accessing care. I reserve one space at no-cost for the duration of six sessions. Please contact me for details.
* All prices subject to GST.
Free Consultation
For counselling to be effective, it is critical to find a good fit between you and your counsellor.  I offer a free 20-minute phone consultation as an opportunity to discuss your goals and my counselling approach to see if we might work well together.
Terms & Conditions
24-hour cancellation policy in effect.  Payment is due in full if appointments are missed, or cancelled with less than 24-hour notice.  Fee to be paid at the end of each session.  Three-session package is for one-time use.  
Methods of Payment
Credit card preferred.  Cash, cheque and email money transfers are also accepted.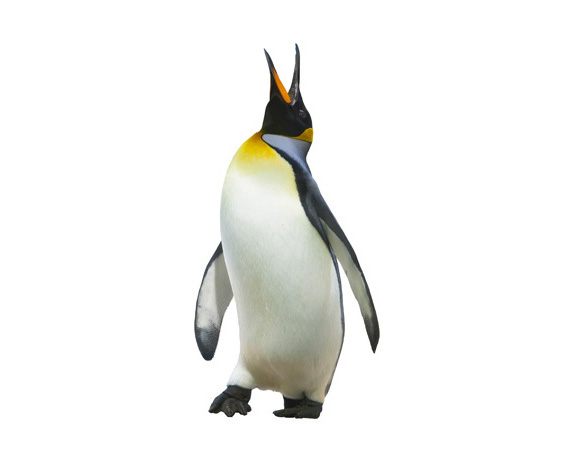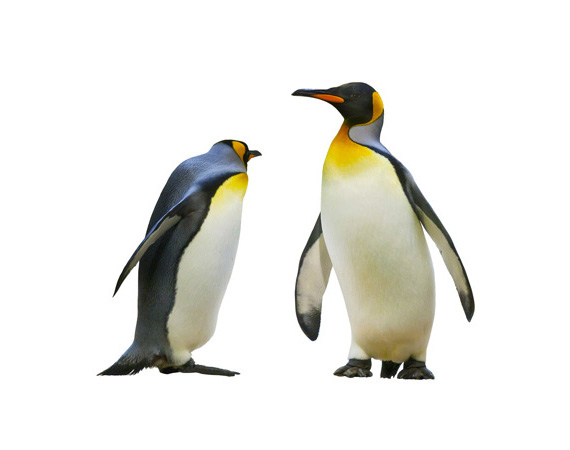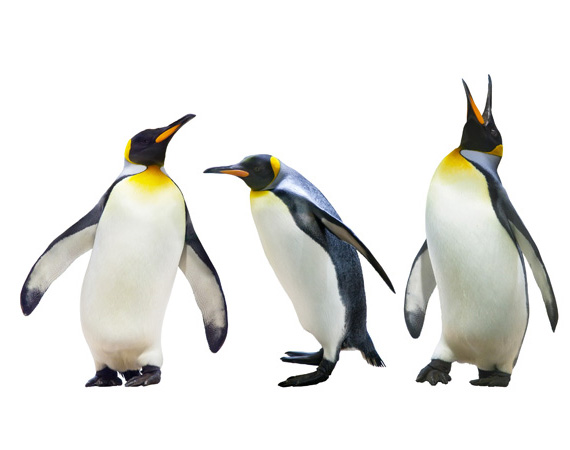 Anna Richards Counselling & Consulting
Suite 1500, 800 W Pender St
Vancouver BC  V6C 1J8
Ph: 604.317.5781   
eMail: anna@annarichards.ca