Counselling for Couples & Families
Self-awareness and good communication build happier relationships
I meet with couples at many turning points.  Whether you're entering into a new relationship, seeking to revitalize a long-term partnership, or navigating a break-up, couples counselling can help you to engage one another with greater clarity and intention.
When working with couples, my aim is to provide a neutral, supportive space where you can explore new ways of communicating and being with each other.
In couples counselling, we work to:
Learn concrete skills to "take home," such as active listening, reframing, assertiveness, and setting boundaries;
Build self-awareness and personal responsibility;
Cultivate safety with one another to allow intimacy to grow;
Work through a specific issue, such as infidelity, jealousy, or a co-parenting conflict;
Major transitions, such as divorce, a partner coming out, or gender transitioning.
Families come in all shapes and sizes.  I also work with couples who have, or are planning to have, children, particularly in the LGBTQ community.  We can discuss:
Your unique path to conception;
Parenting and family agreements;
Constructive co-parenting strategies.
Contact me for a free phone consultation, to discuss your questions and counselling goals, and see if we're a good fit.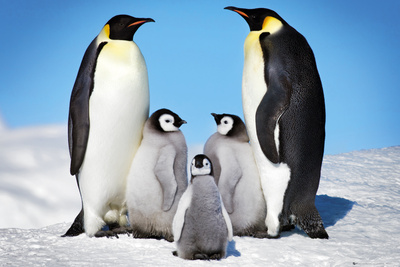 Anna Richards Counselling & Consulting 
Suite 1500, 800 W Pender St
Vancouver BC  V6C 1J8
Ph: 604.317.5781   
email: anna@annarichards.ca 
or arichards@theneutralzone.ca