Build a happy, healthy, productive working environment!  It's worth it.
We spend so many of our daylight hours in the workplace.  Our relationships with our employees, our colleagues, and our supervisors are critical to our well-being, the success of our team, and the productivity of our business.  Workplace mediation is an investment in building better communication, respectful social protocols, and a fun, supportive group dynamic in your workplace.  It's worth it.
I offer services in personal and workplace mediations, corporate team-building workshops, and — for when a situation has already gone sideways — professional conflict resolution.  I hold a certification in Third Party Mediation (Conflict Resolution) from the Justice Institute of British Columbia.
For workplace mediation and business-related counselling services, I collaborate with The Neutral Zone, Vancouver's most established business coaching and consulting service provider.  Check us out!
Or contact me directly for more information about these services.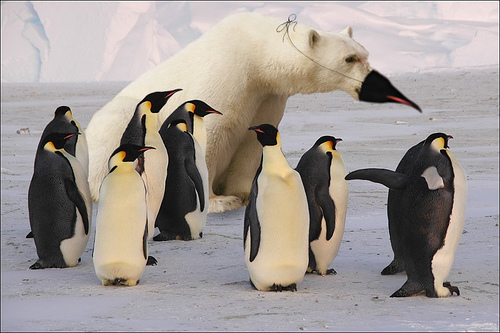 Anna Richards Counselling & Consulting
Suite 1500, 800 W Pender St
Vancouver BC  V6C 1J8
Ph: 604.317.5781   
eMail: anna@annarichards.ca