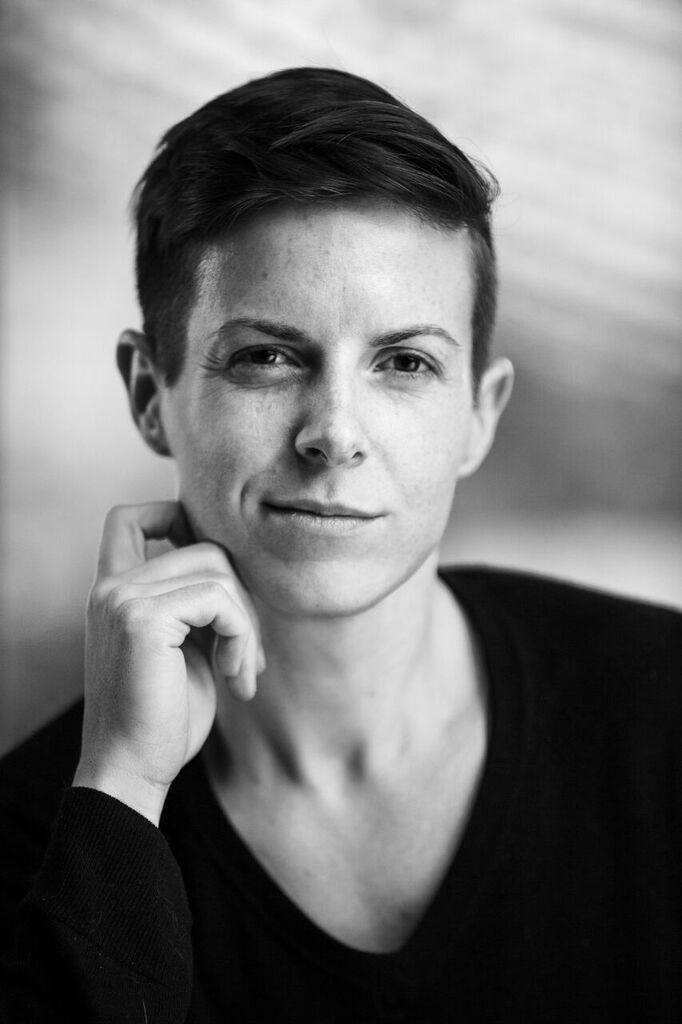 My approach
In my years of practice I have worked with people from a broad range of backgrounds on a number of issues ranging from childhood trauma, depression and anxiety, troubled relationships, PTSD, gender identity transitions, low self-esteem and addiction.
My first aim as a counsellor is to build a trusting, secure relationship in which you are invited to explore difficult questions, take risks, gain insights, and ultimately thrive. Growth and healing arise from this foundation of trust as it offers the necessary security for making contact perhaps for the first time with deep inner emotions.
Our emotions determine how we experience ourselves and the world around us; they offer us vitality, joy, resilience and a sense of empowerment. They can also be understood as our inner compass, helping us to navigate life's big decisions and challenges.
Sometimes experiences of trauma, neglect or serious loss can overwhelm our capacity to cope, leaving our authentic emotions buried under protective defences. Over time this leaves us feeling cut off from others, frustrated, and ultimately disempowered.
My practice is emotion focused and experientially based. While you set the agenda in each of our sessions, I will also orient our attention to what's arising in the moment. Therapy can at times be a vulnerable process. You may even experience feeling worse before you feel better. I am here to support you along this journey.
Often, clients find me when they are in a major life transition (break-up and divorce, career change, gender transition, or loss). Transitions can trigger stress, anxiety and depression. They may also be portals to new possibilities. Regardless, they impact all aspects of our lives – work, home, relationships, and physical health. Through the compassionate process of therapy, these changes can come to feel manageable and you will see yourself come out the other side.
It can be difficult to reach out for counselling.  I ensure that every person who takes the risk of contacting me is welcomed.  A strong relationship between client and counsellor is the key to a successful therapy.  I offer a free 20-minute phone consultation, as an opportunity to see if we're a good fit.
Professional Qualifications
Registered Clinical Counsellor (BC)
Instructor and Coach at the Centre for Conflict Resolution, JIBC
Certificate in Conflict Resolution specializing in third party mediation, JIBC
Principal and consultant at The Neutral Zone Coaching & Consulting
Education
Master Degree in Clinical Psychology, Adler School of Counselling Psychology
Bachelor Degree, Environmental Studies and English Literature
Additional Training
Essential Skills in AEDP, Level 1, AEDP Institute
Immersion in AEDP (Foundation program), AEDP Institute
Accelerated Healing Based on Attachment Style, AEDP Institute
Clinical Hypnosis Training, Canadian Society of Clinical Hypnosis
LGBTQ Mental Heath, Adler School of Counselling Psychology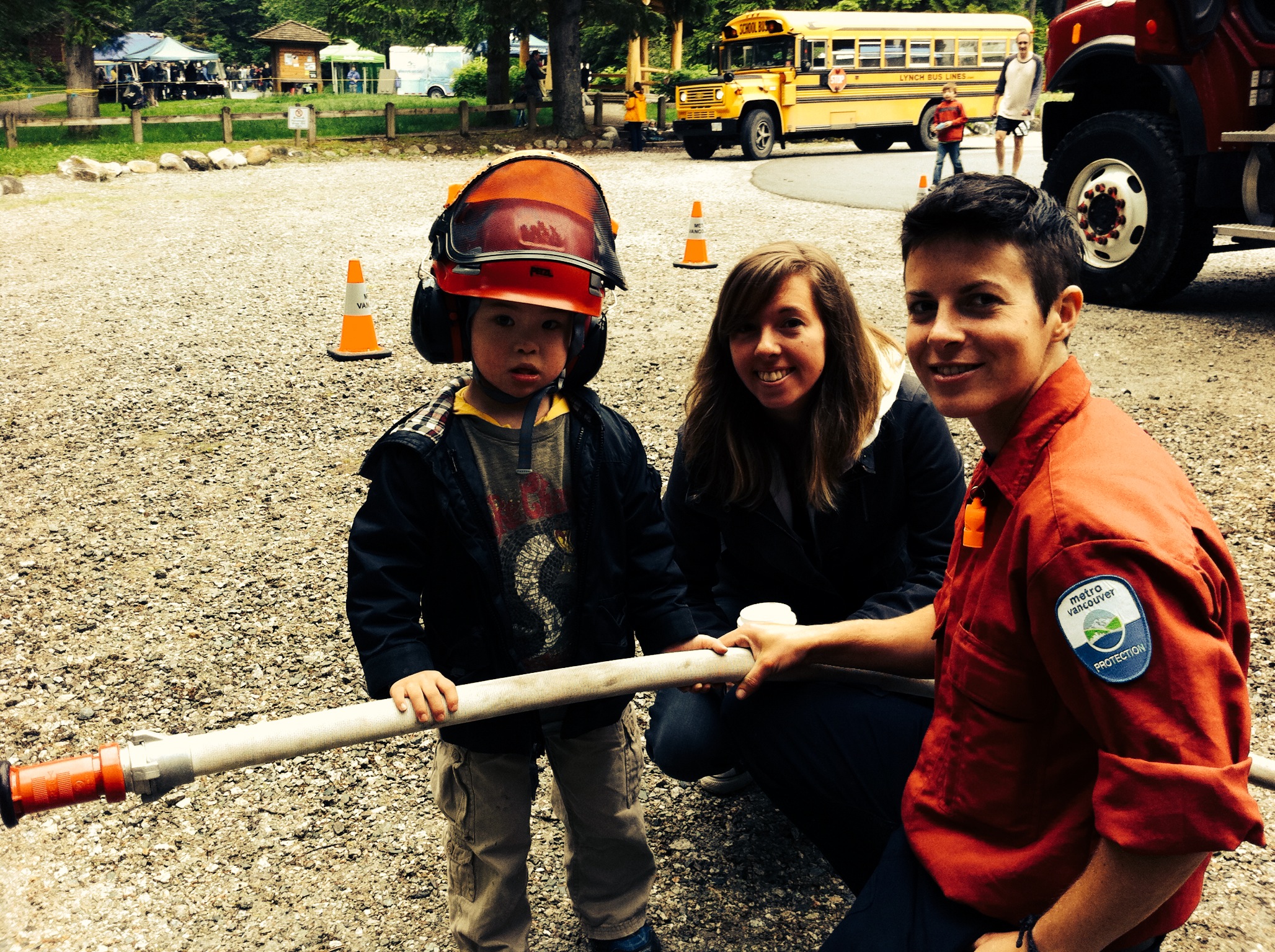 My background
I am a Registered Clinical Counsellor, mediator and conflict coach. I received a Master Degree in Counselling Psychology from the Adler University and a certification in conflict resolution specializing in third party mediation from the Justice Institute of British Columbia. I am a principal at The Neutral Zone Coaching and Consulting where I work both as a therapist and conflict coach and am also a faculty member at the Justice Institute of British Columbia in their program for Conflict Resolution. My current training is focused on AEDP (Accelerated Experiential Dynamic Psychotherapy) therapist, a therapy modality that is informed by attachment theory and trauma.
Working with a diverse clientele has always been a foundation of my practice and I endeavour to cater my approach to meet the particular needs of each person. Counselling has been a gift in my own life. It is one of the greatest honours to stand alongside others as they cultivate greater self-awareness, compassion and strength to move through profound pain.
I first decided to pursue counselling during my previous career as a wildland fire fighter. As a crew leader, I recognized that operational skills, while important, could not get the job done without an equally strong emphasis on interpersonal skills. Assertive and respectful communication was critical for keeping people safe in dangerous situations and contributed greatly to overall job satisfaction amongst the team, and yet was hardly if ever acknowledged, much less taught. Having seen a variety of leadership approaches over the years, I've come to understand that the most effective leaders are those who can artfully balance operational guidelines with effective communication, focus on tasks with focus on process. I bring this experience to mind whenever I work with a new team, couple or individual.
I live in Vancouver with my wife and our two young children. I love to ride my bike.
Call or email to get in touch
If you are interested in working together, send me an inquiry and I will get back to you as soon as I can! 604.317.5781
Anna Richards Counselling & Consulting
Suite 1500, 800 W Pender St
Vancouver BC  V6C 1J8
Ph: 604.317.5781   
eMail: anna@annarichards.ca